Attleboro Paranormal Investigation

Our mission is to provide an honest, unbiased investigation to all of our clients, providing them with scientific proof of any of our findings. We are professional and discreet at all times.

We all have our reasons to be called to do investigating, whether it is from a direct paranormal encounter that has left a question in our minds or curiosity about life after death. When you have decided to take on this roll it almost becomes a passion.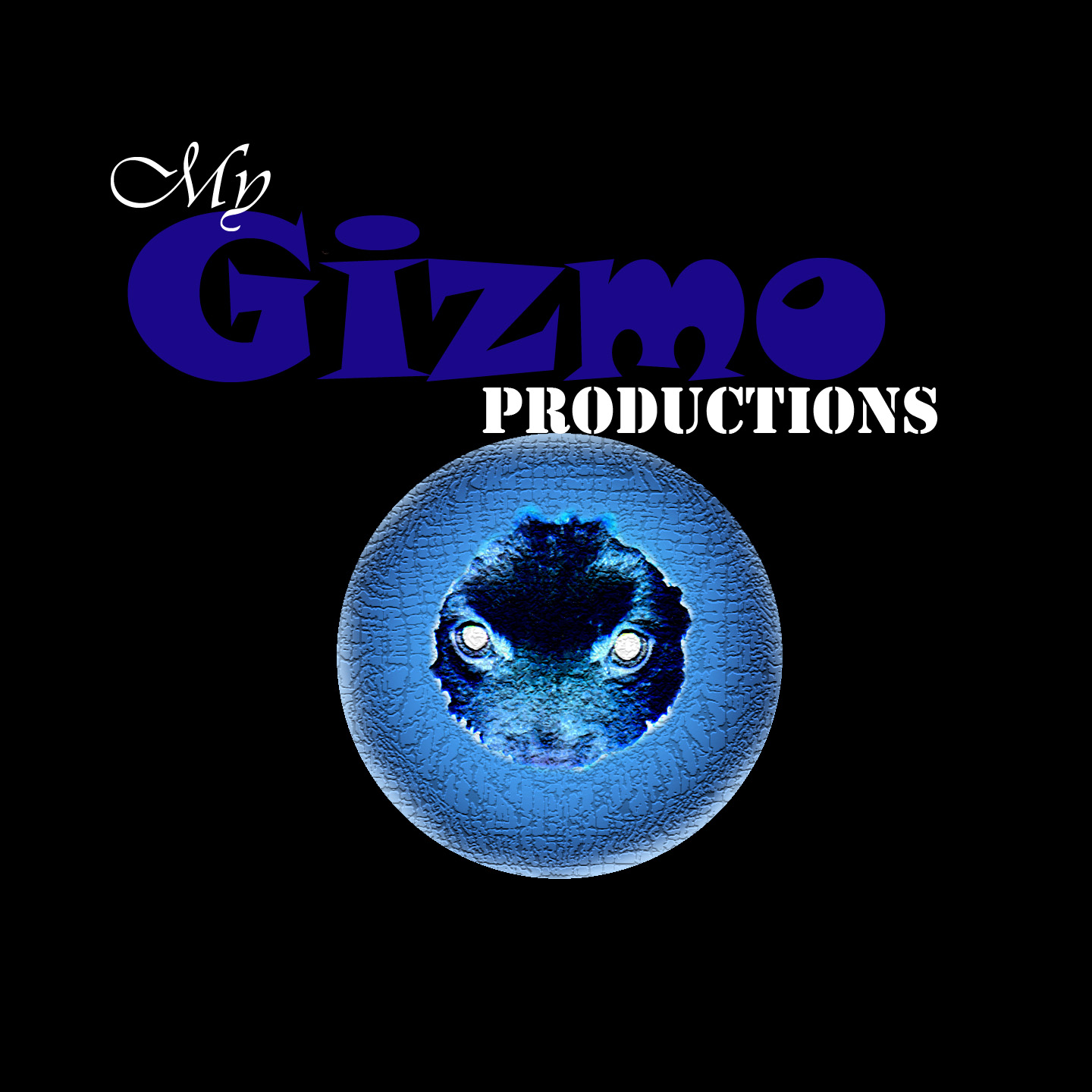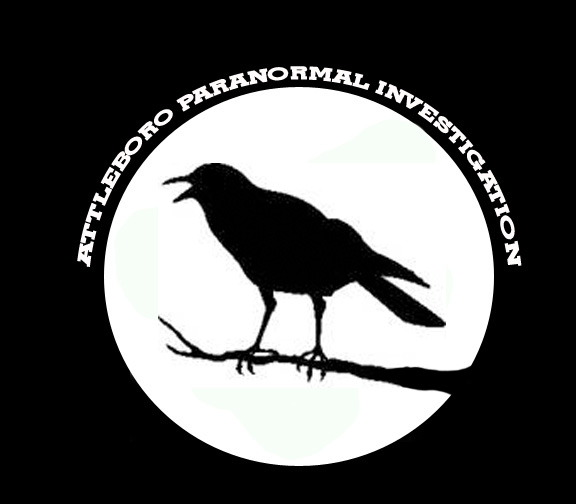 This page was last updated: August 3, 2015
We are back from a long winter;and we are currently looking for new cases. Some of the urban legends we are looking to do is the Freetown forest area, Bridgewater Triangle, including the Hocomock Swamp.   Anybody with any interesting leads please get in contact with me at (attleboroparanormal@comcast.net)

We are also going to be doing the Attleboro Paranormal 101 lectures this season so keep an eye on the website and Face Book for details. We plan to appear at the Farmers Market in North Attleboro doing a mini version of Paranormal 101, come and see some of the equipment and please bring us your stories, Lynn will be doing taped interviews for the TV show. Looking forward to the new season. Look for the red Toyota with our new signs.