Attleboro Paranormal Investigation

Our mission is to provide an honest, unbiased investigation to all of our clients. provideing our clients with scientific proof of any of our findings. Always being professional and discreet at all times. We all have our reasons to be called to do investigating. Weather it is from a direct paranormal encounter that has left a question in our minds,Or curiosity about life after death. But when you have decided to take on this roll it almost becomes a passion.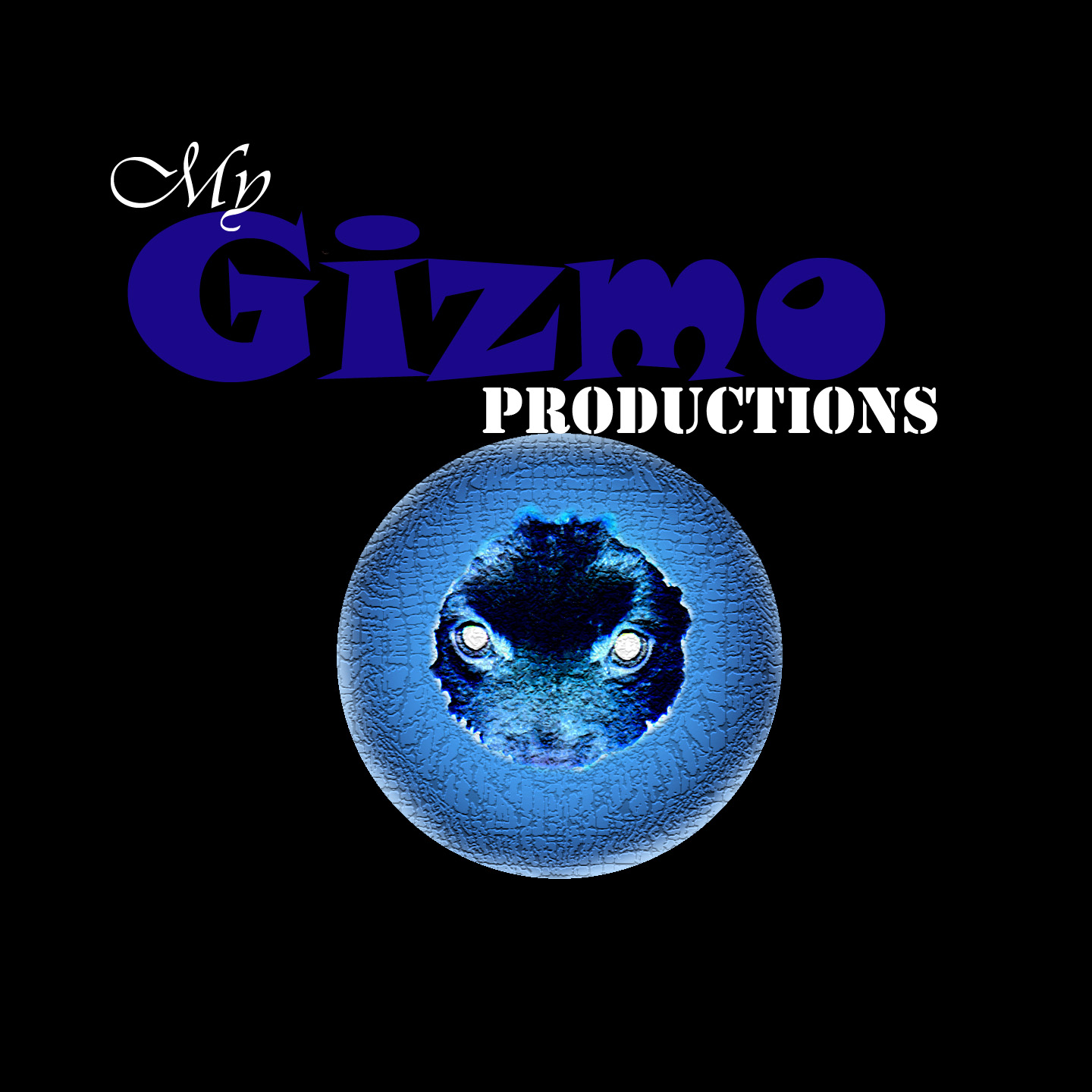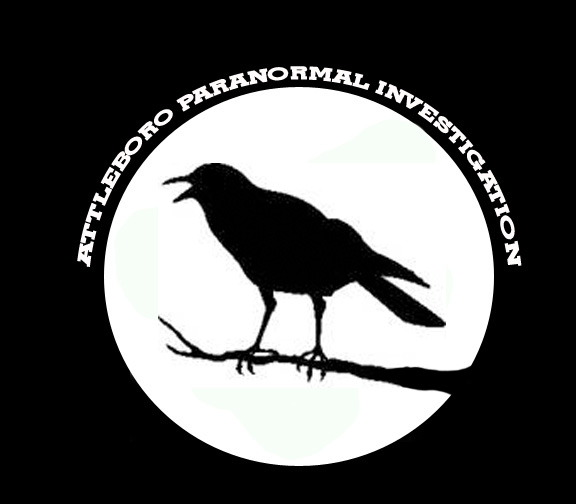 This page was last updated: July 24, 2013
Be Strong. Stay Strong. Live Strong. Never Surrender.